Court Visitors Program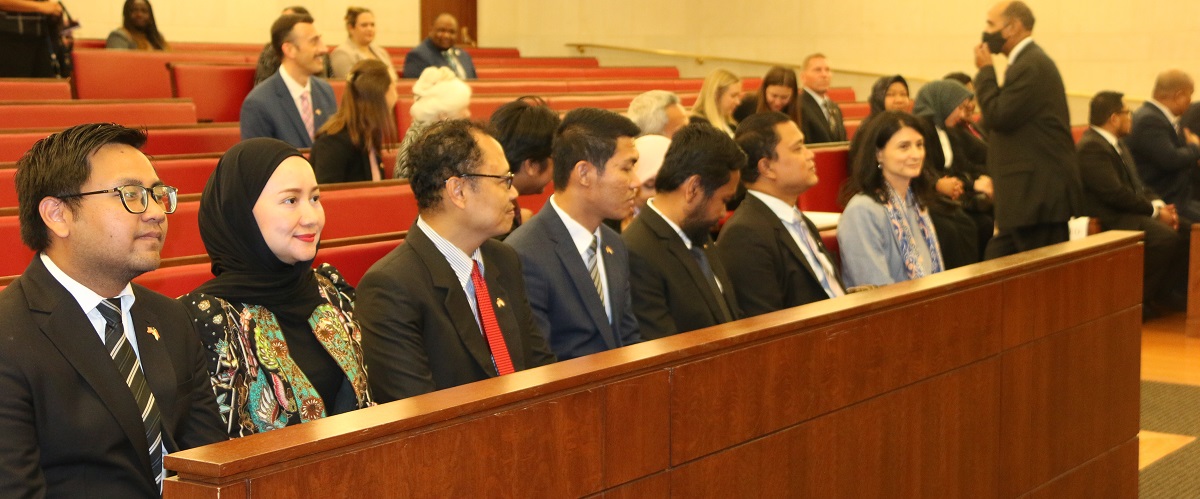 The DC Courts frequently host international delegations from around the world. The Center for Education and Training (CET) provides educational tours tailored to the specific needs of each group. These might include presentations from judges, or directors of different divisions or special programs, as well as time to observe court proceedings. CET also provides tours for student and community groups.
The tours must be scheduled in advance by calling the CET at 202-879-0480.